SOAR After School Club
SOAR is an after-school program that stands for Student Opportunities in Activities and Recreation. We've brought SOAR to 2 schools and specific aspects of SOAR to 14 other schools throughout eastern Idaho. SOAR offers students an opportunity to participate in a no-cost after-school program. The goals of SOAR are to foster a quality out of school learning environment, build skills that are relevant to future success, provide a positive adult role model and interactions, and to introduce different learning topics to encourage curiosity.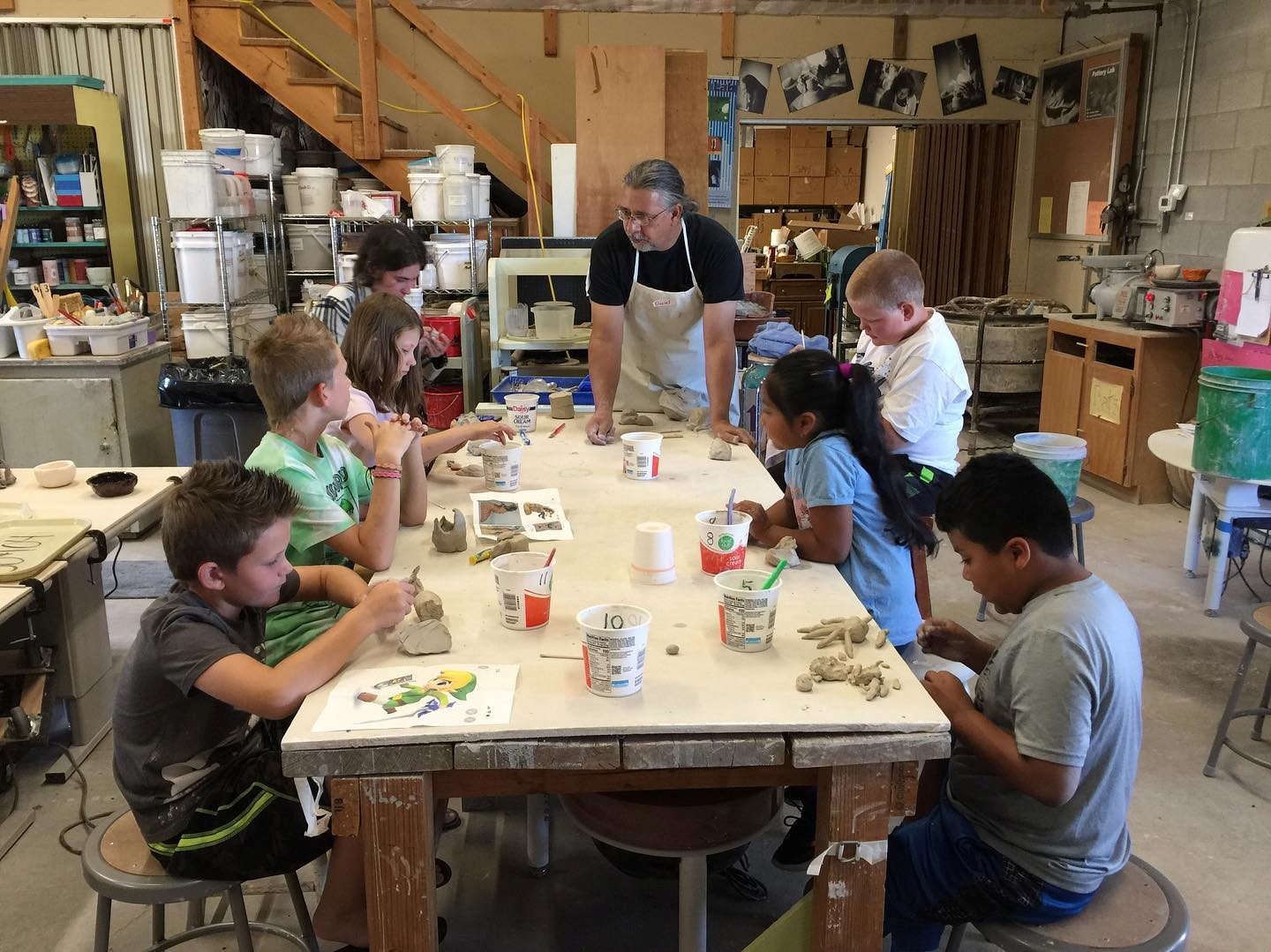 What it Looks Like
Each day of SOAR begins with braking off into small teams of 5–7, grabbing a nutritious snack, heading off into a 15-minute social emotional lesson and then small group reading before launching into to a fun activity for the rest of the program day. Each team or small group is led by a community volunteer or a school staff member. Activities such as rock climbing, crafts, biking, cooking, mini golf, pound, and karate are made possible for low-income schools through this program. Previous years' data has shown improved classroom behavior, attention, and the ability to self-regulate for students participating in SOAR after-school program. Students also have shown improved attendance because of the fun activities after school and have reported they feel safer because they now have an adult they trust in the school.
United Way's Part
United Way supports each SOAR after-school program which includes volunteer recruitment, providing and signing a group leader contract, providing trainings for all group leaders and coordinators, and funding for snacks, books, transportation and field trips. The host schools are responsible for providing and recommending an after-school coordinator and group leaders. The school agrees to hosting the bulk of the program on their campus, provides storage for food and supplies, and conducts surveys with parents and students pre and post of each six-week session to review outcomes.